DreamLogic provides a full range of software development services, including detailed analysis of your project, research for optimal technologies, development, integration, quality assurance, support and maintenance.
Together with designated partners, we offer a wide range of custom software development services with flexible engagements designed to help our customers with specific needs.
We develop high quality, reliable, scalable and secure applications that meet the most sophisticated business requirements to the customers around the world.
We take all stages of the software development process seriously that will help you to keep one step ahead of your competitors by continuously improving your IT-based business solutions.
DreamLogic is focused on client goals and sync with innovative and proven technologies which will increase your business' efficiency and convert more leads.
We are committed to properly select and organize development process that will save time and material resources of our customers.
Software Development Services:
Enterprise Application Development
Web Application Development
Web Service Development
Web Portal Development
Web Site Development
Mobile Application Development
Desktop Application Development
Cloud & Big Data Solutions Development
Web and User Interface Design
Data Analytics, Reporting and Visualization
Business Intelligence, CRM, ECM, ERP, e-Commerce, Portals
Integration, Interoperability, Data Exchange and Migration
Internet of Things (IoT)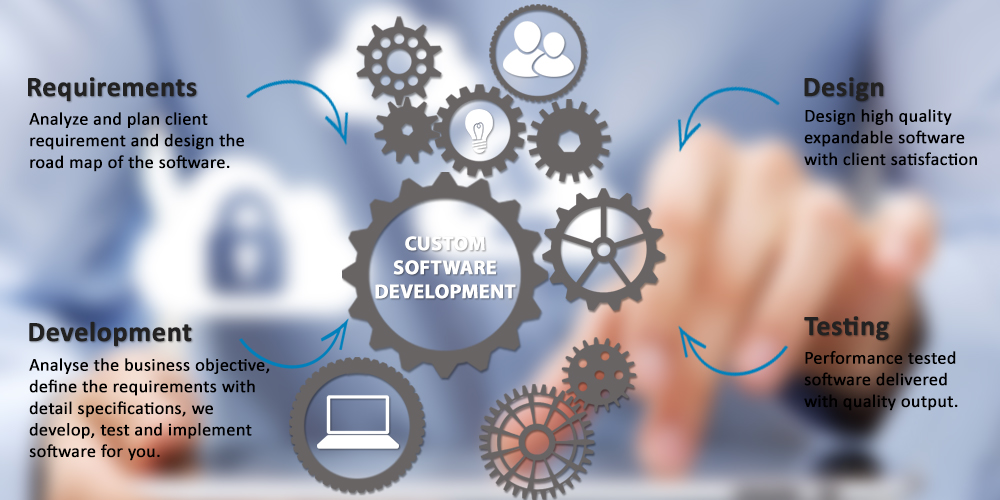 Dream Logic provides technology consulting and work closely with client's in-house creative, development and management teams to give them the solution they are looking for.
We will guide you through the entire path of crucial software & IT development decisions, destined to find the best solution for your business.
We use our unique blend of business and technology experience to solve client's unique challenges.
With professional knowledge and workforces as well as depth in software development capability DreamLogic can help its customers align IT with strategic business initiatives, help them carry out new initiatives with optimum speed and stay ahead of their industry.
DreamLogic focuses on advising companies, government agencies, organizations, institutions, industry, and consultants on how best to use IT tools and systems in achieving their business objectives and maximizes their investment. We estimate, manage, implement, deploy, and administer IT tools and systems on behalf of our customers.
You may have different reasons to hire DreamLogic, namely:
To outsource all or part of the IT services necessary for you
To gain external, objective advice and recommendations
To gain access to the DreamLogic's specialized expertise
To temporary help during a one-time project where the hiring of a permanent employee(s) is expensive, not required or not necessary
We support and closely work with client's team from the very beginning of the project until the end and deliver the project not only in the scope, time, and cost but also with complete customer satisfaction. DreamLogic addresses not only the technology transformation but equally as important, the impact of new technology on clients.
Technology Consulting Services:
Analytics and business analysis
Business process outsourcing (project scoping and planning, business process and system design, project management support)
Application transformation (a business-centric application strategy to leverage emerging cloud and digital technologies)
Cloud consulting aligned with client`s business needs (core of many customer services, productivity, risk management and cost reduction initiatives)
Technology infrastructure guidance - assessment of client's current IT assets and an action plan to align business and IT strategies
Support client's need to make an informed decision about client's next technology system using a proven, unbiased approach
Independent review of client's system software contract (if, various technical jargon and industry norms, making it challenging to understand)
Data consulting services, including advice on highly effective disaster recovery technology and planning options
Daily or periodic technology consulting on various issues
Training services
Other technology consulting services
We believe that our high-quality consulting service provides a sound basis for a successful customer relationship.

Software Security Services
---
DreamLogic offers professional services for a proactive approach to application security and addressing client's unique security needs.
With proven expertise in secure software development we help you ensure data and application security of your software.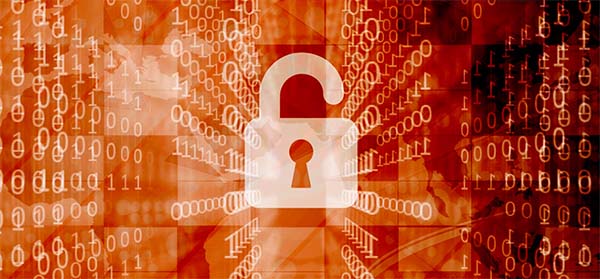 Software Security Services:
Software application security
Development of data protection tools and services
Guidance for structuring a software security initiative
Assess and prioritize the foundational components of cyber security and privacy
Build a strong foundation for client`s software security initiative with policies, standards, and metrics
Software security testing (product security, vulnerability and penetration testing)
Software security audits
DreamLogic prioritizes the software security at every stage of a software development life cycle and its activities.
Quality Assurance & Testing
---
DreamLogic offers the best practices in quality assurance (QA) and testing for effective software development process and execution.
With advanced methods, we encounter the software glitches or bugs that can otherwise hinder smooth program execution in the real world. Our pragmatic approach towards client's software process with continuous quality assurance, testing, and revisions ensure better results that are cost-effective and will help achieve client's quality goals.
We consider the QA and testing stage of the product to be one of the most important parts of the development process and we strive to exclude any errors before the product release milestone. Any programming issues discovered within a warranty period will be resolved free of charge.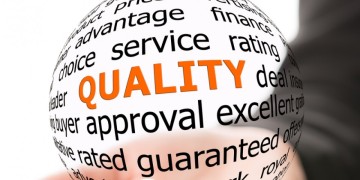 DreamLogic provides the best practices in software support and maintenance for effective software development process and execution.
The primary goal of DreamLogic is to meet each customer short and long-term needs and requirements as quickly as possible - that is why our feedback standard requires us to answer any client's question or request within 24 hours. This also includes daily, weekly, and monthly reports on the project status.
Expert support and software maintenance can eat up a good chunk of your time and resources. Dream Logic can take care of it with a process driven approach, reducing client's cost and freeing up resources.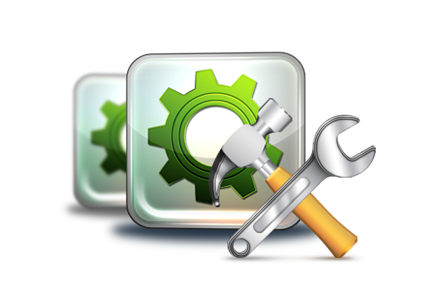 Procurement
---
DreamLogic participates in various procurements on software development, technology consulting, quality assurance and testing, software support and maintenance, software security as well as serves as software / hardware supplier of leading producers/developers.
(See the list of companies that we represent)
At DreamLogic, we believe in building lasting relationships with our customers and partners.
Please, send procurement documents to:
We look forward to hearing from you!