Application development for Apple iOS / macOS
---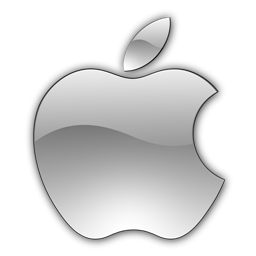 iOS (formerly iPhone OS) is a mobile operating system created and developed by Apple Inc. exclusively for its hardware. It is the operating system that presently powers many of the company's mobile devices, including the iPhone, iPad, and iPod Touch. It is the second most popular mobile operating system globally after Android by sales.
macOS (previously Mac OS X, then simply OS X) is the current series of Unix-based graphical operating systems developed and marketed by Apple Inc. designed to run on Apple's Macintosh computers, having been preinstalled on all Macs since 2002. Within the market of desktop, laptop and home computers, and by web usage, it is the second most widely used desktop OS after Microsoft Windows.
---
DreamLogic offers the full cycle of the software development Services on Apple's iOS and macOS Operating Systems, from consulting to product ongoing support. Our experienced programmers can make high-quality applications that conform to your project requirements and business goals.
DreamLogic's Software Development Services on iOS and macOS Operating Systems:
Mobile Application Development
Desktop Application Development
---
Technologies & Tools