Application Development and Support on Linux Operating System
---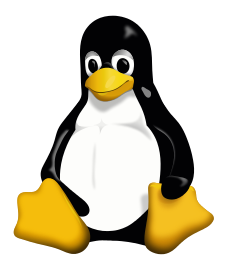 Linux is the leading operating system developed under the model of free and open-source software development and distribution.
Linux is widely ported operating system, it runs on a highly diverse range of computer architectures. Linux is available for devices ranging from IoT devices and mobile phones to the servers, mainframes and supercomputers.
Linux has the largest installed base. Due to its low cost and ease of customization, Linux is often used in embedded systems. Several operating systems for smart devices, such as smartphones, tablet computers, smart TVs, In-car entertainment (ICE), or in-vehicle infotainment (IVI) systems, are based on Linux.
---
DreamLogic offers the full cycle of the software development services on Linux Operating System, from consulting to the product ongoing support. Our experienced programmers can make high-quality applications that conform to your project requirements and business goals.
DreamLogic's Software Development Services on Linux Operating System:
Enterprise Application Development
Web Application Development
Web Services Development
Web Portals Development
Web Sites Development
Desktop Application Development
Cloud & Big Data Solutions Development
Data Analytics, Reporting and Visualization
Business Intelligence, CRM, ECM, ERP, e-Commerce, Portals
Systems Integration, Interoperability, Data Exchange and Migration
Internet of Things (IoT)
---
Technologies & Tools